Why Coastal Oral & Facial Surgery?
Why Coastal Oral & Facial Surgery?
Coastal Oral and Facial Surgery is a state-of-the-art oral/maxillofacial and implant surgery private practice facility specializing in the care of patients in need of dental implants, wisdom tooth removal, dental extractions, and other oral surgery procedures, including: laser surgery, reconstruction of jaw structures, management of oral infections, and pathology.
When you are considering oral or maxillofacial surgery, Dr. Witcher and his team strive to make your experience positive and enjoyable. The first step towards looking and feeling your best is to schedule your initial consultation. Please contact Coastal Oral and Facial Surgery today at (858) 381-0332, or email us at team@coastalofs.com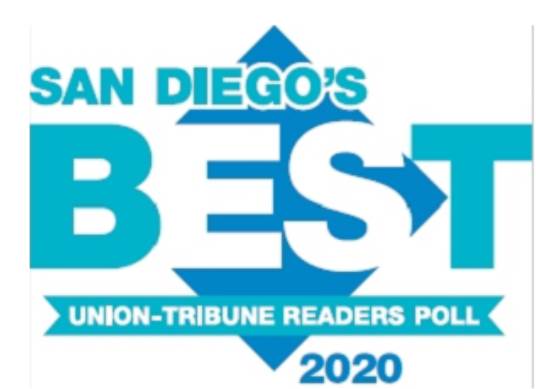 Named one of the top Implant Dentistry surgery centers
in SD as voted by the readers of the UT since 2017.